DOUBLE YOUR IPHONE BATTERY LIFE WITH PHINEXI
Our groundbreaking iPhone Charging Case ensures you always have battery, in the slimmest, most stylish way possible.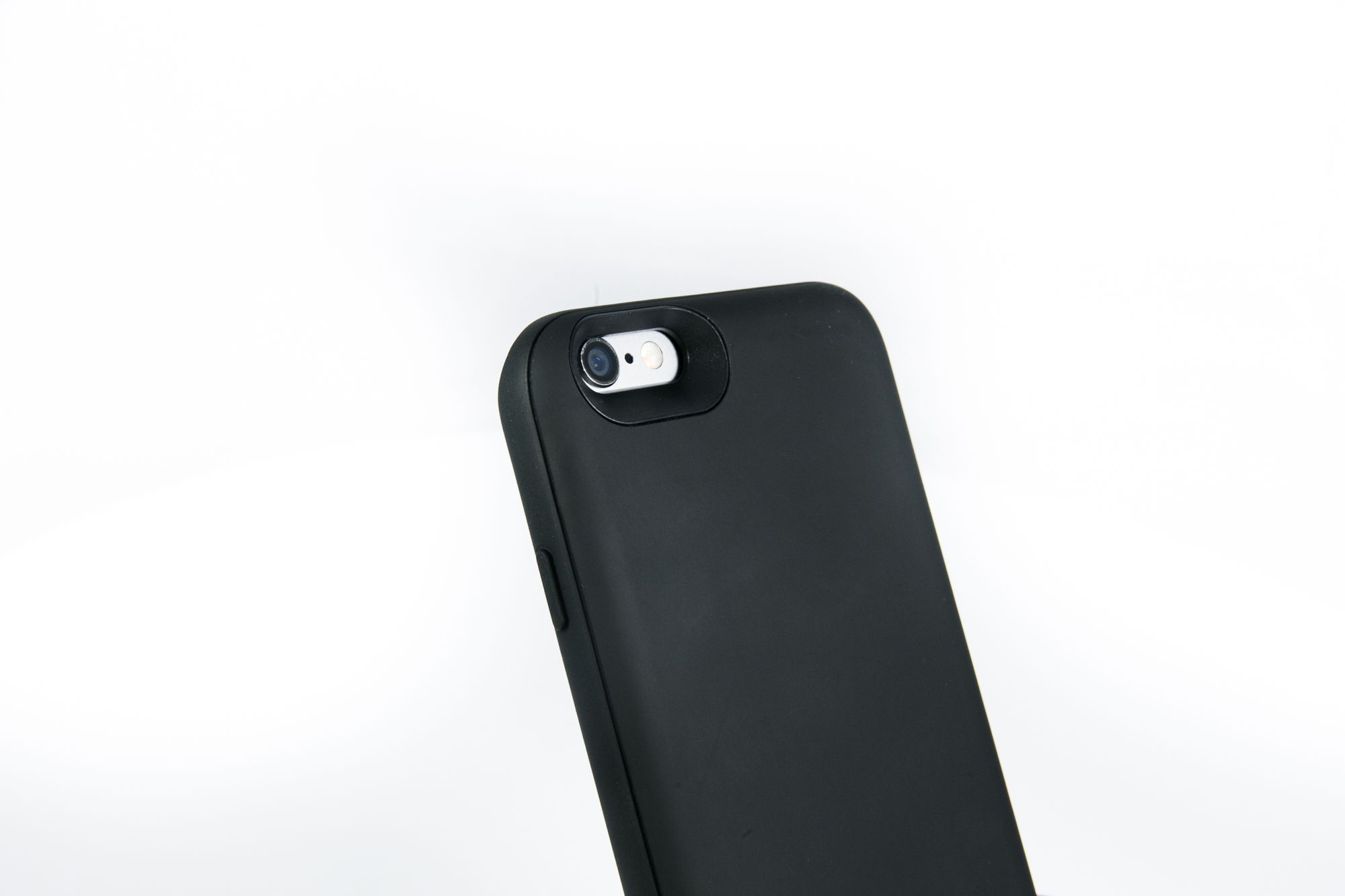 140% longer battery life. Impressive 2400mAh capacity gives you an extra 48 hours standby. 
Durable protection
Protect your iPhone from wear and tear, and keep it safe from harmful sun rays with our medical grade silicone with UV coated cover.
The World's Slimmest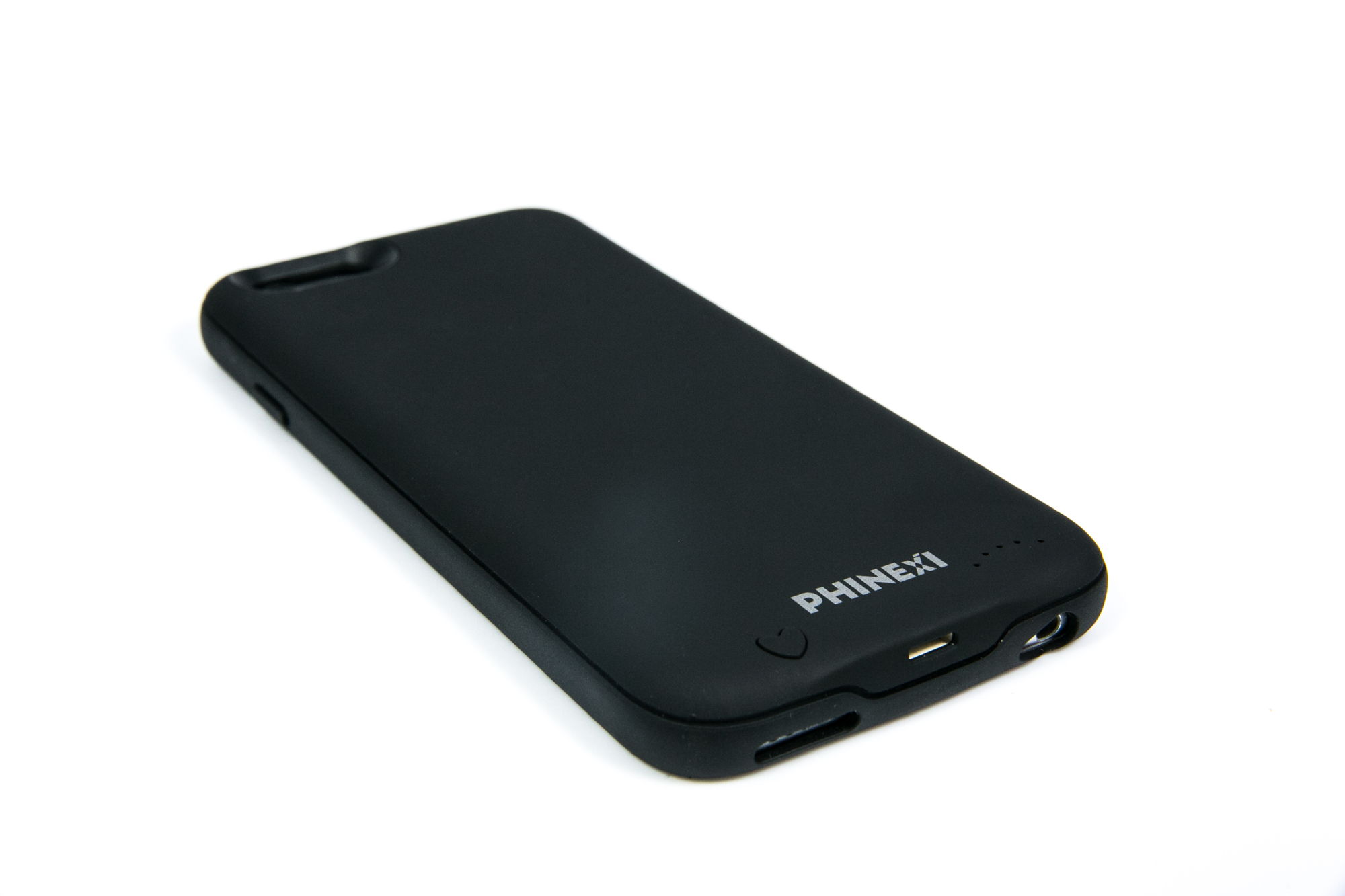 Being the world's slimmest power case it only adds 73g to the weight of your device whilst only adding 2mm length meaning no unsightly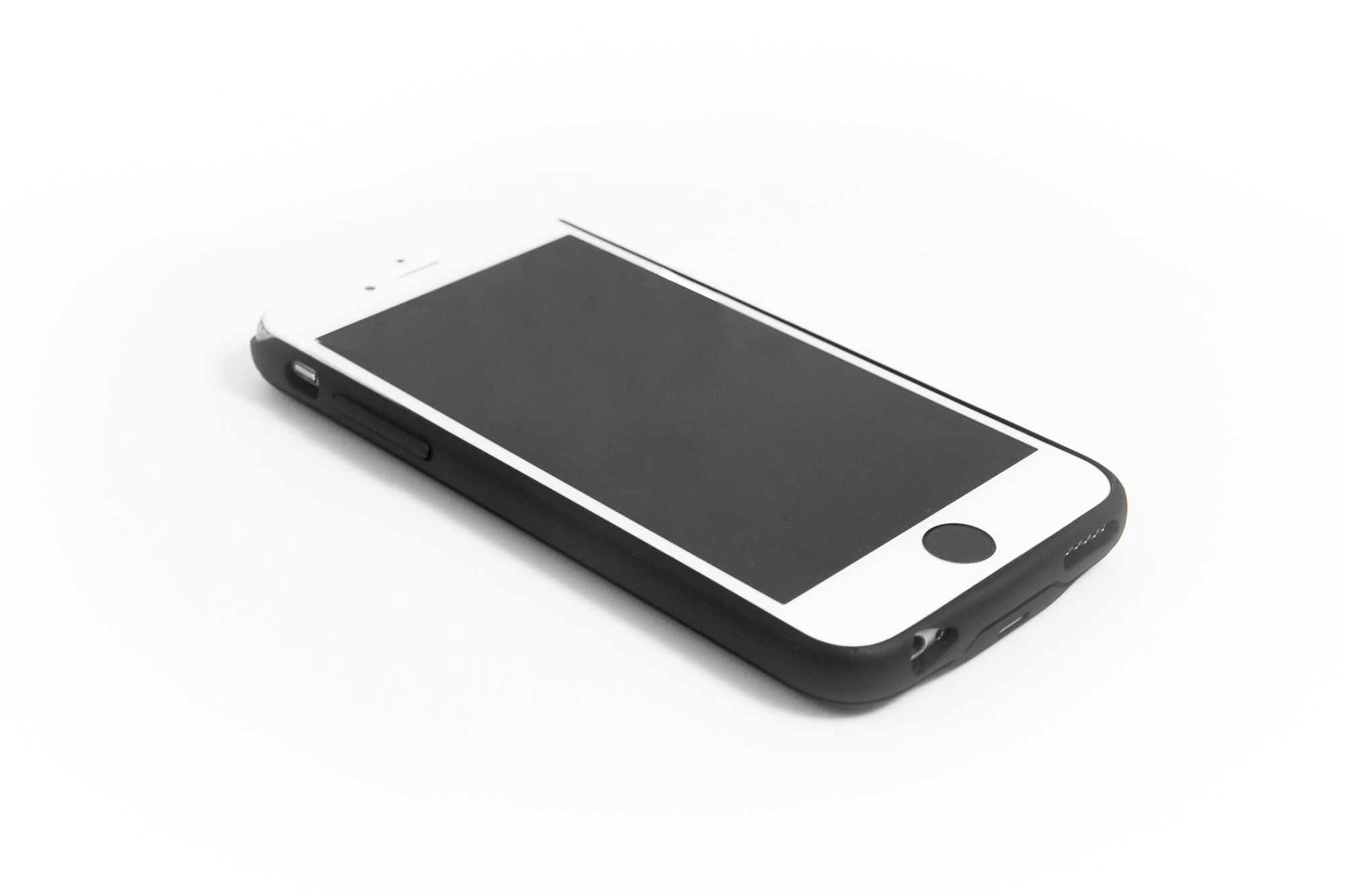 Stay Fully Charged for Longer.
Having full charge on your phone is an unbeatable feeling in life, especially if you have to commute. With the Phinexi Charging Case you will increase your battery life so you always have charge! How do you want 100% iPhone battery until 5pm?
Do more with your phone. 
Is This The Smartest iPhone Case in the World?
This revolutionary charging case gives you extended battery life. 
The Case prioritises keeping your iPhone charged at all times so you never have to worry about whether or not you have the best power level possibly. You just put the case on, use it as needed and it just works!
The Phinexi really is a powerful battery extending, protective iPhone Skin.