Listen to your music, no strings attached!
High-quality wireless ear buds, with an incredible battery life.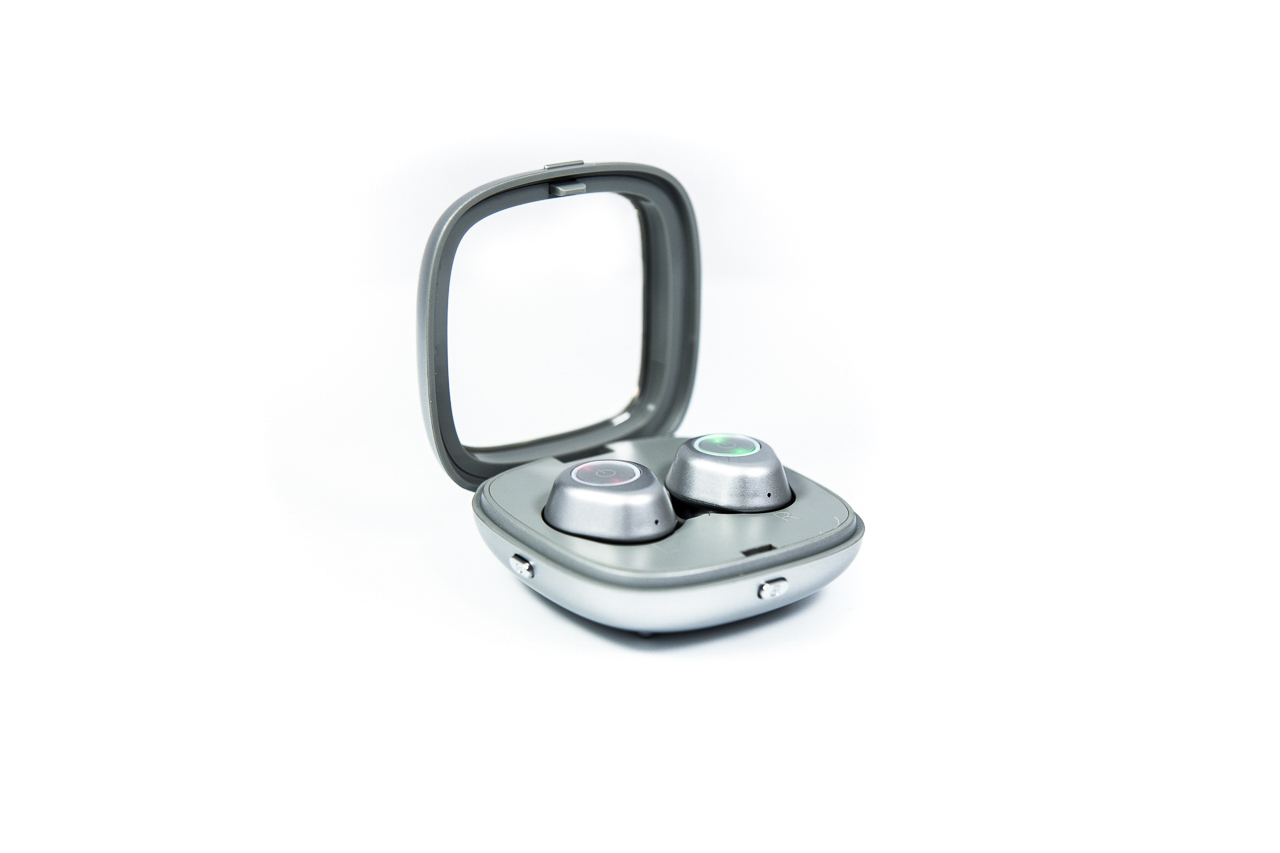 Battery life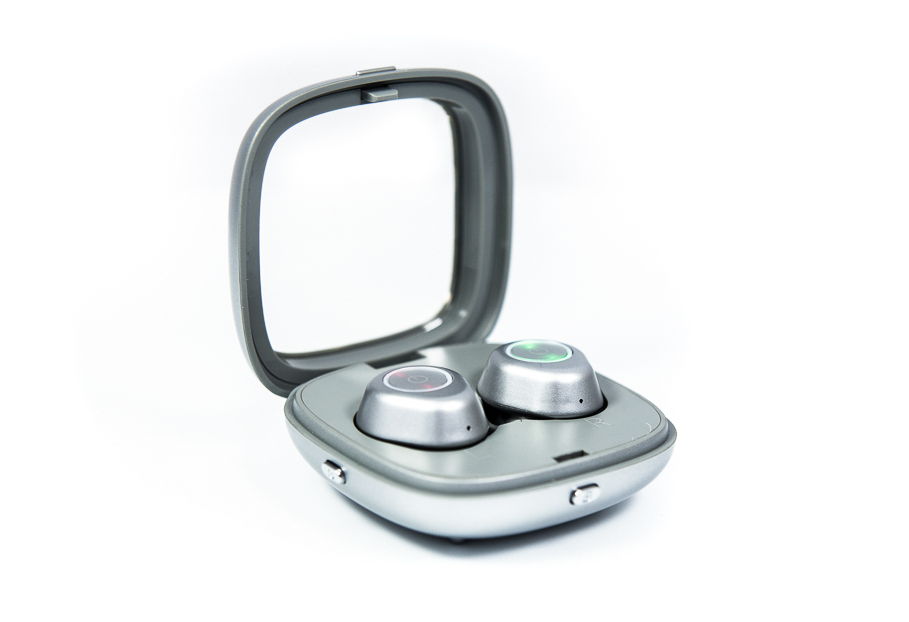 120 hours standby, with an impressive 4 hours of playback and talk-time.
Hi-fidelity music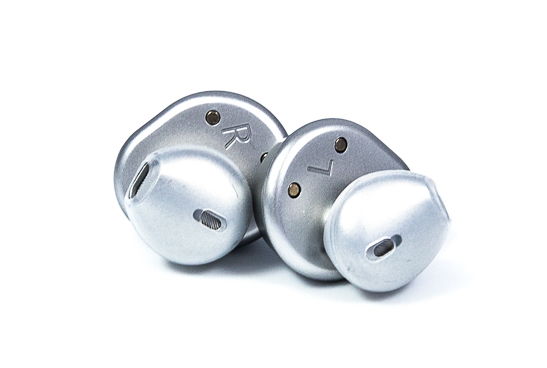 State-of-the-art sound technology means your music never sounded so good!
Hassle-free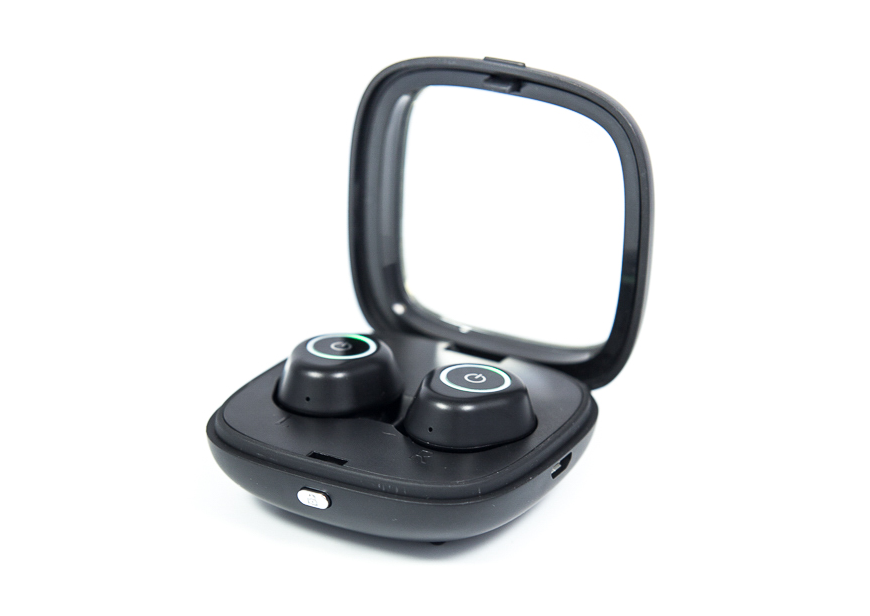 Designed to be used on the go, say goodbye to wires getting in the way of your workout!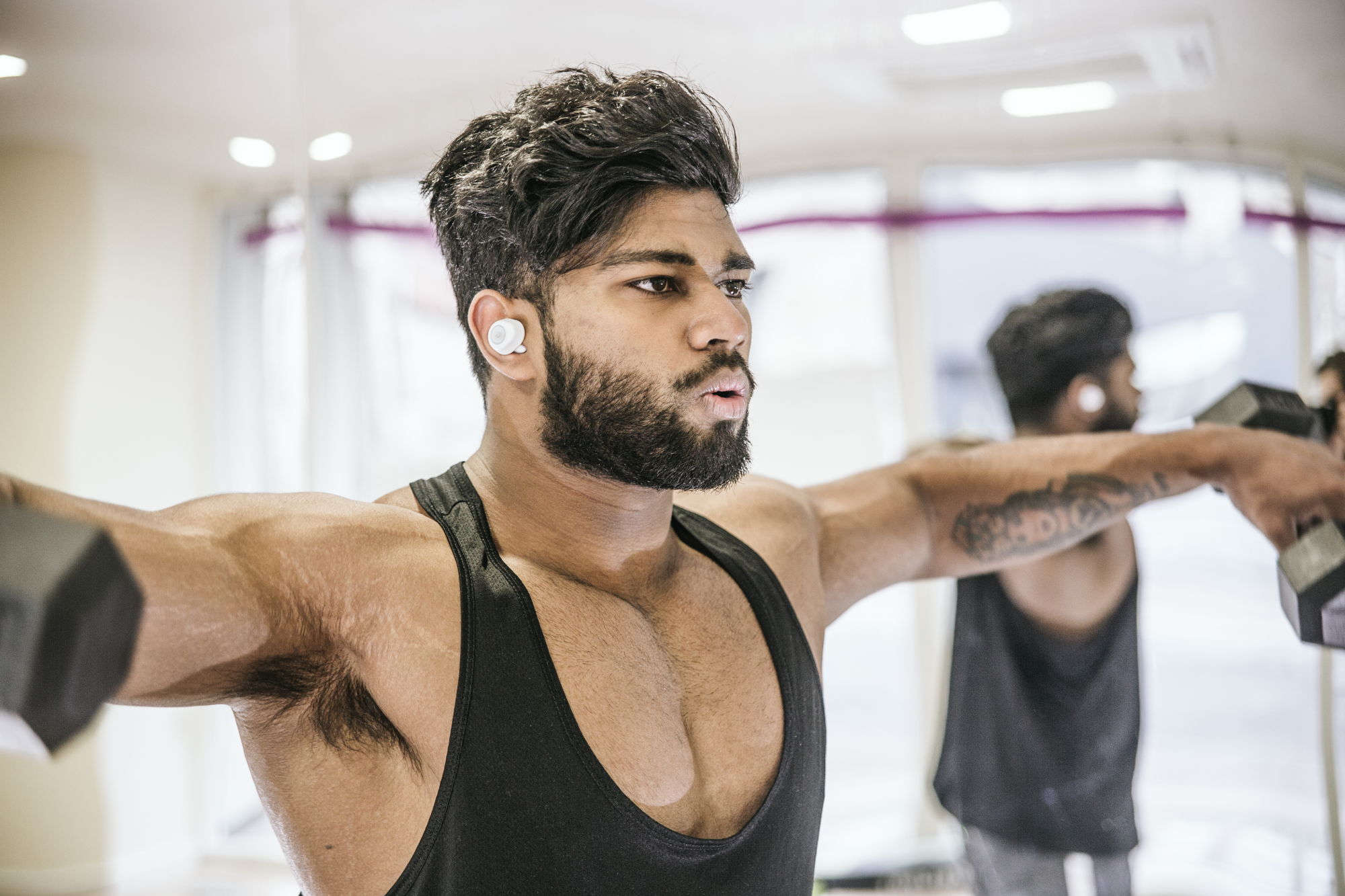 Comfortable Design
These ear buds fits securely in your ears with comfort in mind, with different options and supporting silicone buds to make sure they fit your ears!
Connect to your iPhone or Android
Phinexi wireless ear buds let you connect wirelessly to your iPhone or Android phone using the newest Bluetooth 4.1 technology for a strong, stable connection at all times.